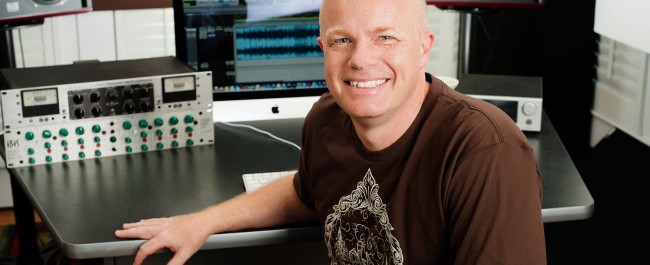 Life as a mastering engineer, pt. 5: preferred genres
Welcome to another edition of "Life as a mastering engineer", a column in which we'll explore a different facet of audio engineering each week. Have a question or topic you'd like discussed? Let us know!
(If interested, you can listen to some of my mastering work HERE and visit Modern Mastering's Facebook page HERE.)
This week: genres.
What are your favorite genres to master?
I genuinely love all genres that I work on, and that's not a political answer. No matter what I'm working on, I at some point come to love it, even if it's something that I wouldn't normally buy or listen to. Once I get involved with the project, everything's enjoyable.
That said, there's one style of music that I find perhaps less enjoyable to work on than others, and that is simple acoustic guitar and vocals. There's very little bass, gobs of midrange, and it seems like a constant struggle to get it sound clean, deep, warm and three dimensional. I still enjoy it because it's such a challenge, but sometimes after a long session of mastering acoustic guitar and vocals, I find myself sweaty and with aching ears from the effort!
But every new project is its own little puzzle, and you have to figure out what that ingredient is that's going to balance it perfectly: beautiful, huge, not harsh on the ears, and bass that's just right.